We are at BIM World 2019
Come by our stand and exchange ideas with our experts.
We look forward to meeting you!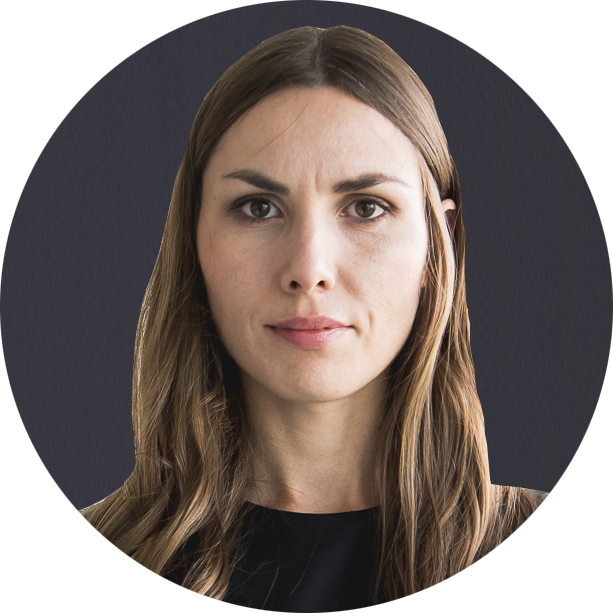 Inga-Leena Schwager, Head of International Markets
Amberg Loglay AG
"We go to the core of a project, identify patterns using advanced analytics,
connect the dots using modular applications, to operate smart logistics
at the heart of each business process."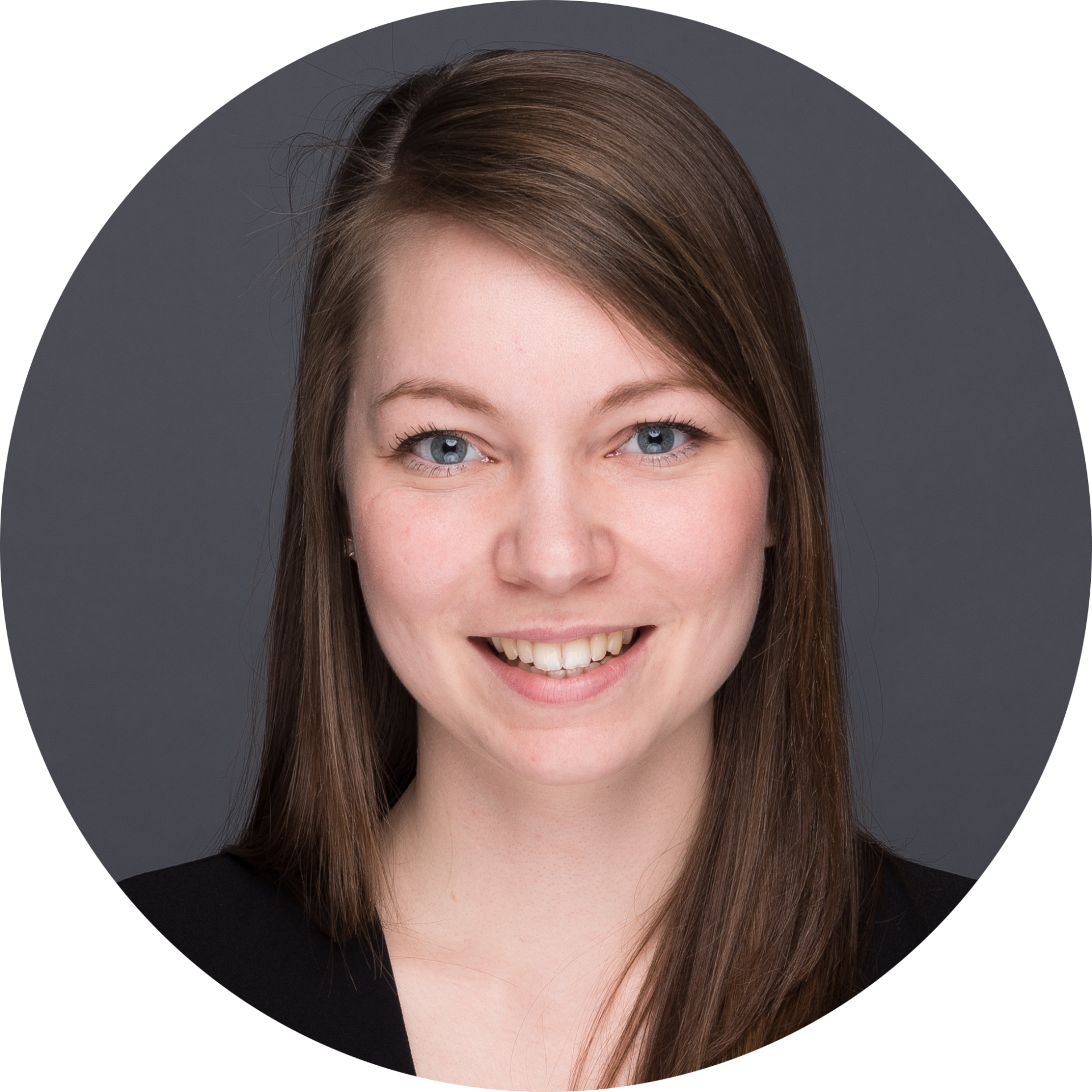 Magdalena Stelzer, Projektingenieurin
Amberg Engineering AG
"By setting information from various sources into context, we go the step
from possessing data to processing data. It allows us to develop
optimized workflows throughout the entire life cycle of a project."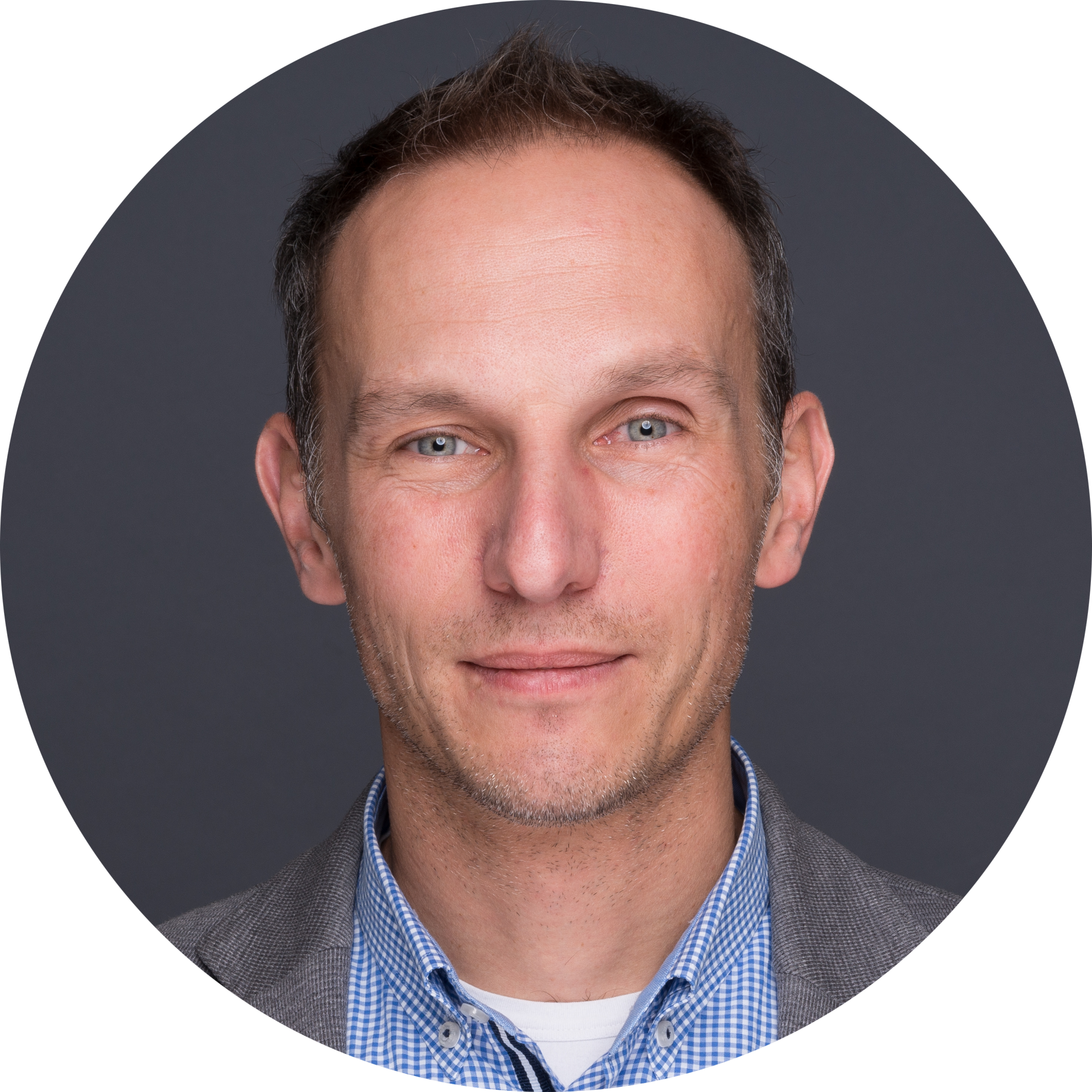 Philipp Dohmen, Project Leader Digitalisation
Amberg Group AG
"The Amberg Group is a unique knowledge, engineering and technology
provider that combines rapid engineering, data integration and parametric
design for the very best insights in the construction of infrastructure ever."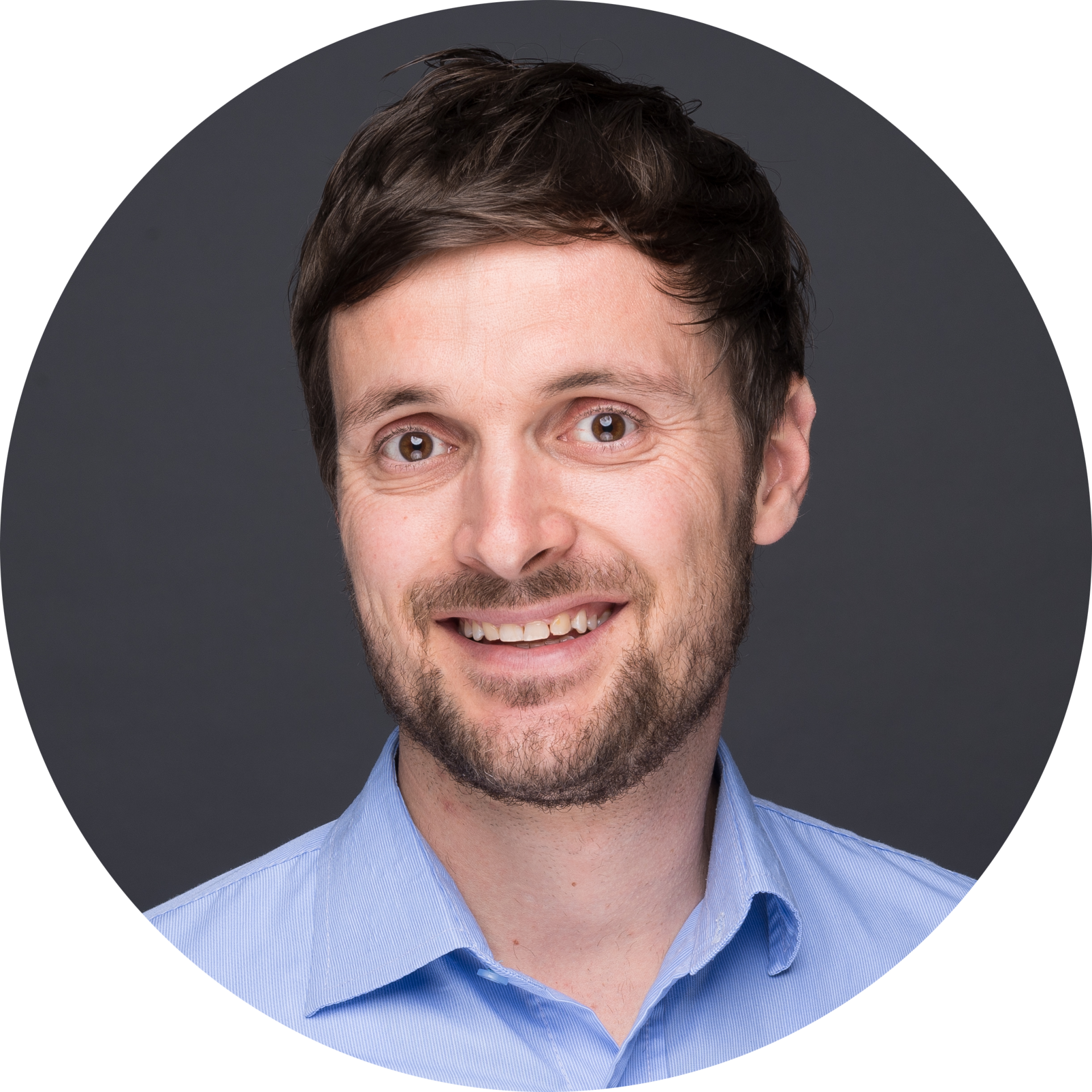 Michael Buri, Business Unit Manager Geoengineering
Amberg Technologies AG
"Well-informed without being physically there!
Enhance your BIM projects with the use of 3D reality
capturing data and specific connected cloud solutions."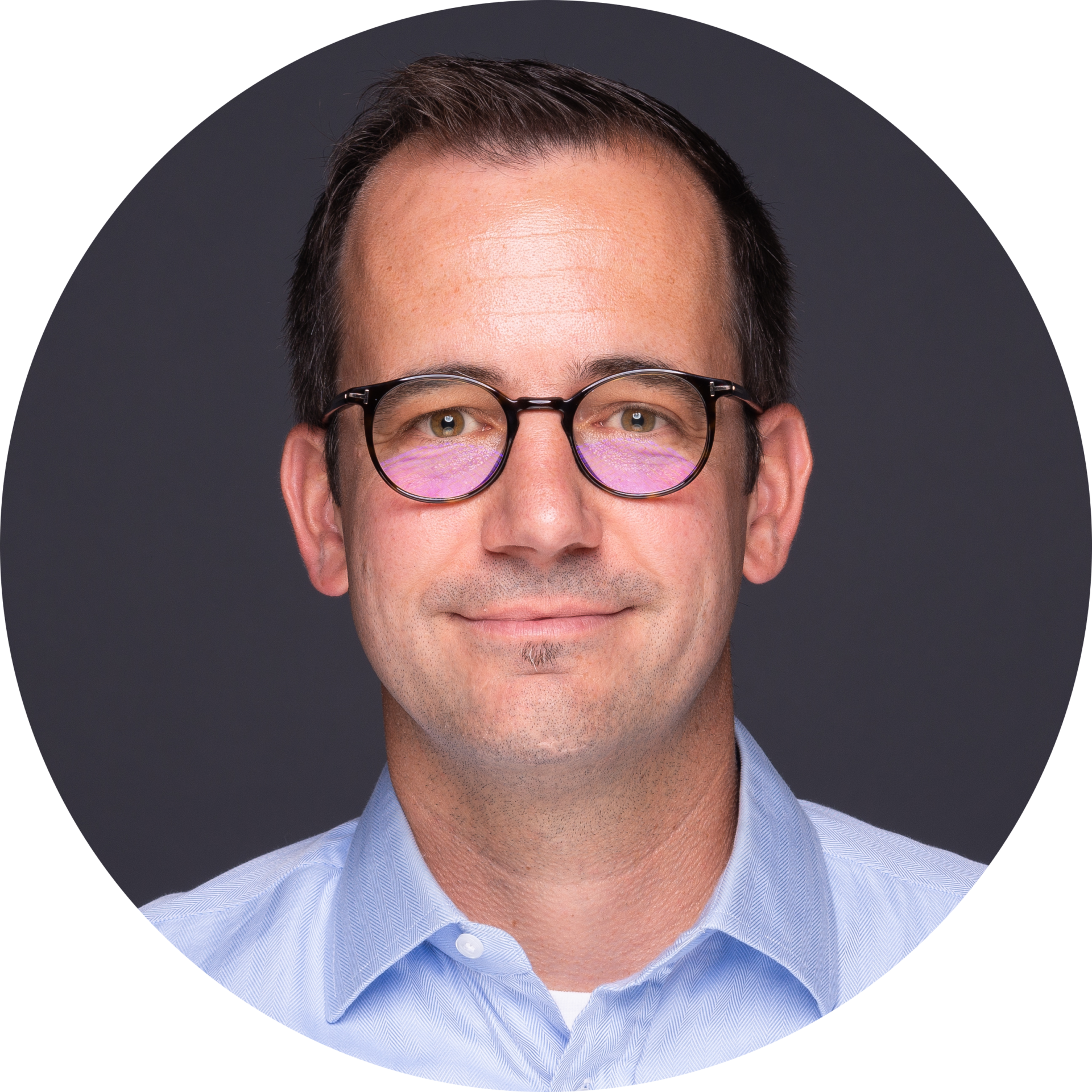 Oliver Schneider, Business Unit Manager Underground
Amberg Technologies AG

"The Amberg Group offers you a wide offering from service to customised systems in
all life cycle phases of your infrastructure project. We are using and developing
smart algorithms to optimise your daily business."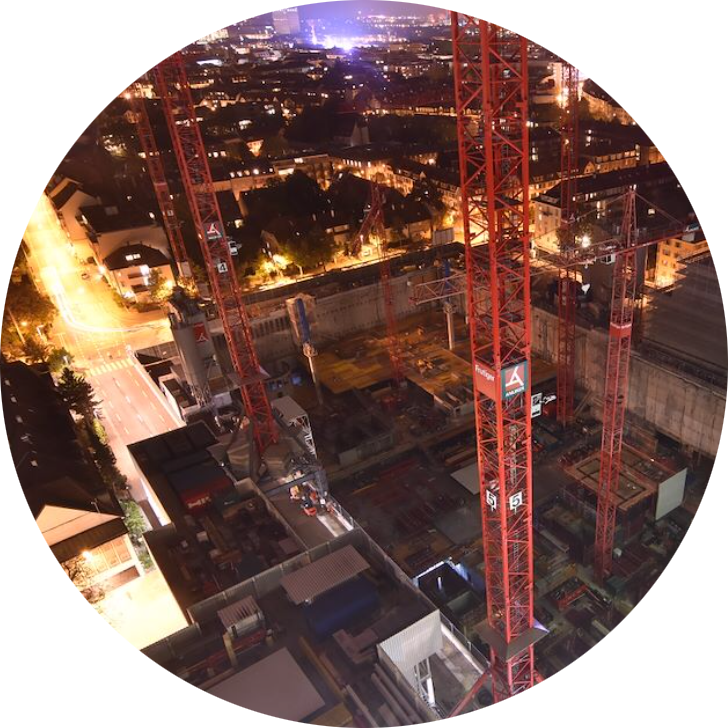 Visit our Amberg Workshop covering the topic:
"Why digitalize the underground space? The use of Retro BIM for infrastructure projects"

Tuesday, November 26, 2019
11.00 – 11.30, Workshop Space