Workshop & Speech
On November 26 and 27, our workshop "Why digitalize the underground space?
The use of Retro BIM for infrastructure projects" as well as our lecture on "Beyond BIM, Because Shift Happens" will take place. Be there live!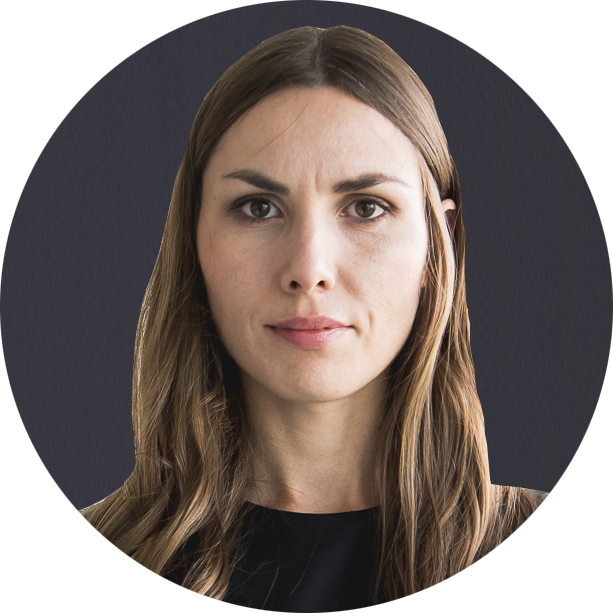 Inga-Leena Schwager, Amberg Loglay AG
Tuesday, 11.00 - 11.30, Corporate Workshop Room

Workshop:
Why digitalize the underground space? The use of Retro BIM for infrastructure project
The rapid urbanization of our global society makes an overhaul of spaces for living, working and enjoying free time more than necessary.
The demand for efficient use of urban space screams for revamping LeCorbusier`s ideas and bringing them into the 21st century.
We want to examine in this workshop how to use, we call it, the "invisible" space, the negative volumes of the built environment.

Architects design buildings, landscapers design parks, artists design objects, we want to engineer the grids and networks, the pulse of our future cities.
---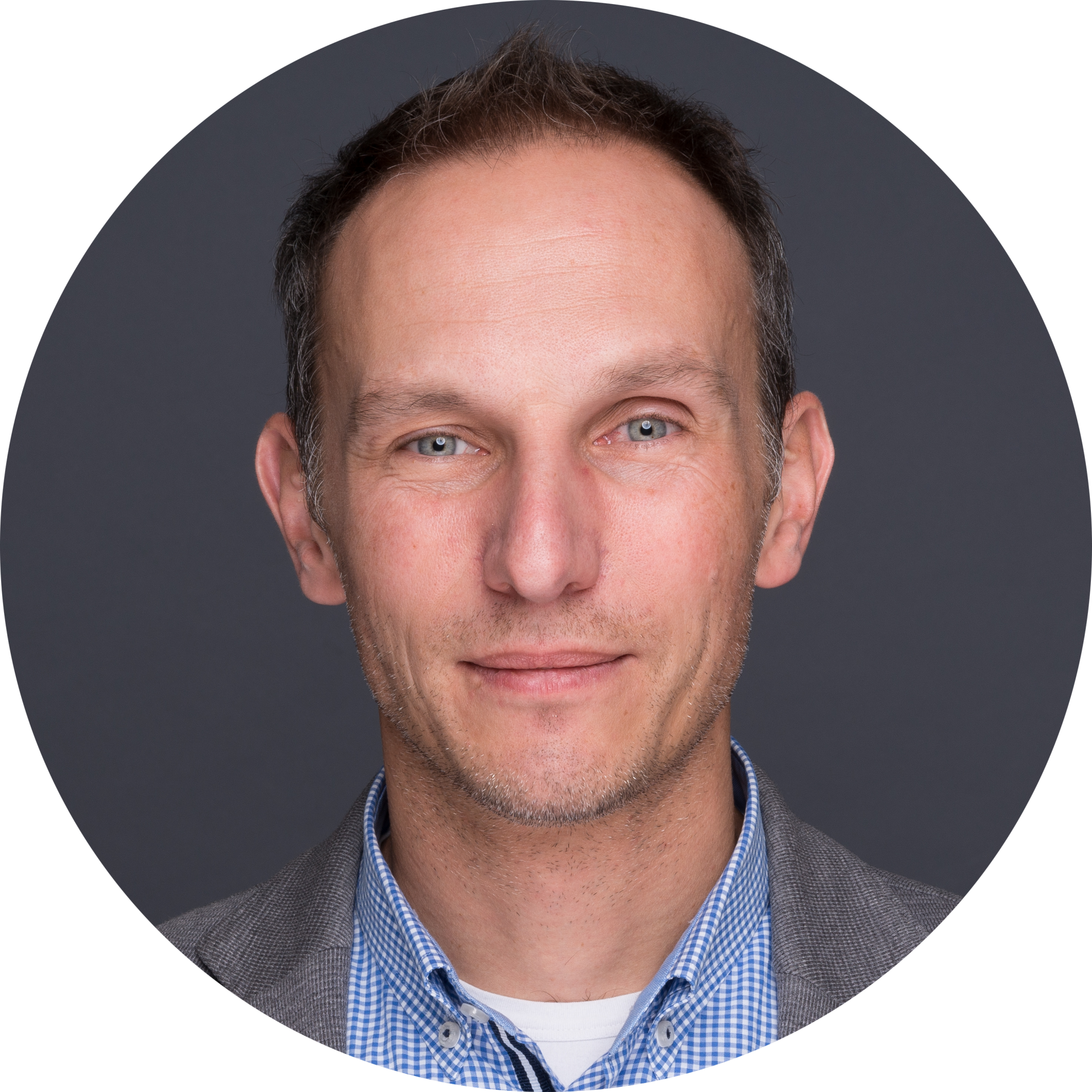 Philipp Dohmen, Amberg Group
Wednesday, 15.30 - 16.00, Congress Stage 3
Speech:
Beyond BIM, Because Shift Happens
Auch wenn BIM noch nicht etabliert ist, stösst es schon an seine Grenzen. Wir bekommen nur ca. 60 % der Bauteile sinnvoll gehandhabt und
wir versuchen dynamische in Wechselbeziehung stehend Daten in statische Dokumenten abzufüllen.
Seit Jahren, arbeitet die World-Wide-Web-Community daran, Daten in Linked-Open-Daten zu strukturieren.
Unstrukturierte, geschlossene oder wenig strukturierte Daten (PDF, XLS, CSV) werden dabei nach und nach in
gut strukturierte Daten (RDF, OWL) umgewandelt. Dieser Vorstoß kann auch für Bauwerksdaten erfolgen.
---
BIM World MUNICH
DIGITAL TRANSFORMATION OF THE CONSTRUCTION, REAL ESTATE INDUSTRY AND URBAN PLANNING

Innovative BIM solutions, construction IT and new IoT technologies change the building and real estate industry explicitly.
Building Information Modeling represents the digitalization and process optimizations of the whole building industry. BIM and digital models have become the main driving force behind innovation and performance in the construction industry, urban planning and regional development. BIM World MUNICH brings together the entire BIM ecosystem and is THE meeting point for all engaged sector players.
The BIM World MUNICH 2019 will take place on the 26th and 27th of November 2019 at ICM Munich.
DO YOU NEED AN ENTRY CODE FOR BIM World 2019?
This entitles you to admission to the fair and the workshop and can be easily upgraded to a congress ticket. We will be happy to send you an entry code. Please contact us at [email protected].